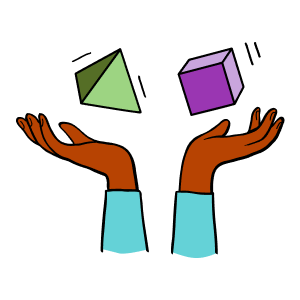 A performance management tool for all
Create an equitable process and reduce bias for all employees with our science-backed templates and expert guidance.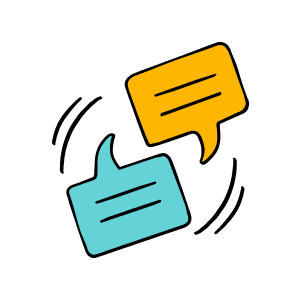 Ongoing growth conversations
Help your employees reach their full potential with a performance process focused on their development.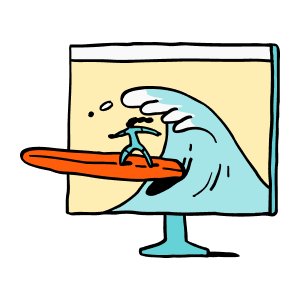 An easy‑to‑use process
Run headache‑free reviews with an intuitive, user-friendly platform. Less time administering, more time encouraging.
Goal/OKR tracking

Keep your company

aligned

and on track

Set and manage goals/OKRs using effective, proven methodologies for individuals and teams – both traditional and cross‑functional.
1‑on‑1s

Drive

meaningful

conversations between managers and employees

Build critical connections, keep teams aligned, and ensure everyone is striving toward the same goals via rich 1‑on‑1s. Our templated tool makes it easy.
Calibrations

Create

fair

and useful performance review process across your organization

Calibrations are the key to equitable performance reviews. Easily track employee performance across the company and identify opportunities for alignment.
Multi‑source feedback

Bring in multiple

voices

to stay objective

Incorporate self‑reflections, peer feedback, and manager feedback into reviews to get a full and fair picture of employee performance.
Flow‑of‑work integrations

Make giving

feedback

easy with powerful integrations in the flow of work

Whether you use Slack, Microsoft Teams, or Chrome, our integrations enable employees to share and collect feedback without ever leaving their workflow.
Continuous feedback

Create a

culture

of ongoing feedback

Enable continuous employee development by making it simple for anyone to give or request feedback at any time.
Built for
everyone

in your organization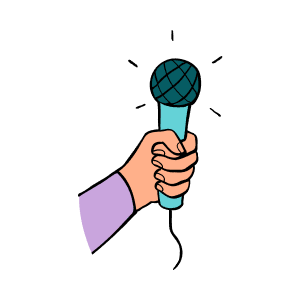 Employee
Give your employees a voice. Take the tension out of performance management with a process built on trust.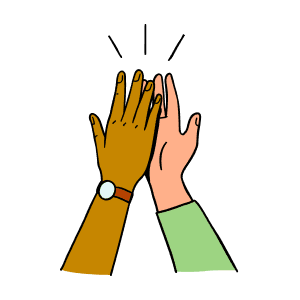 Team
Empower managers to coach their reports throughout the year, so come review time, they feel confident and ready to grow.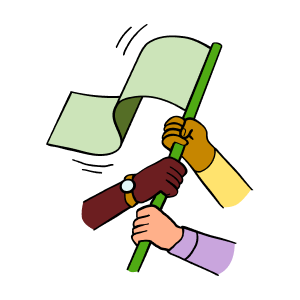 Company
Understand performance across the company, identify where to focus, and take action.
Rethink performance with a powerful and
culturally-aligned

process
Don't just take it from us. Learn more from companies who are leading the way:
High performance starts with a
culture first

approach
Employee engagement, performance, and development all in one platform. Ready to learn more?
See the platform
Build a world-class employee experience today